Synopsis​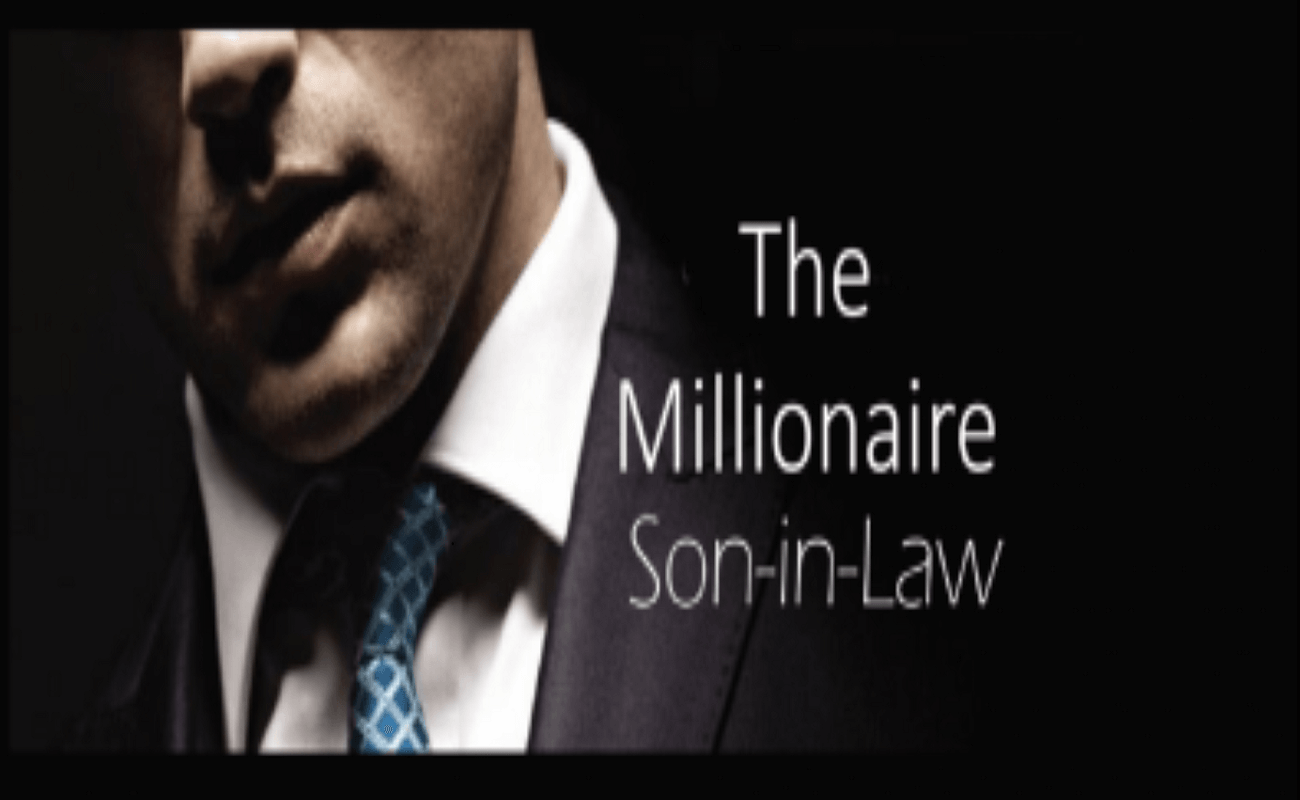 This brings the story of a live-in son-in-law in a mediocre family. Sent out of his billionaire family by his grandfather. At the age of eight, he comes to a new city with his parents. Soon, the father and mother die in an accident and he finds himself on the roads of the city.
From here he is picked up by the city administration and sent to an orphanage. Here he spends his life till the age of eighteen. After that, he is picked up by an old man and married to his beautiful granddaughter.
Do you think things will change for this poor orphan? It appears so, but soon the old man dies and never tells the family about the reality of this new boy in the house.
From the death of the old man, a new era of humiliation and regret begins for this boy. He is not aware of his roots, his rich family in the capital city, and much more. The hidden talents he is blessed with are still in the latent stage.
Thus in this house, he is reduced to a rag, a house worker without rumination. The whole extended family of in-laws treats him like a rag not worthy of deserved respect. He does all the house chores, like washing dishes, cooking, cleaning, and is treated badly despite all this. This is the story of The Millionaire Son-in-Law
Last edited: