Synopsis:
Han Sen is the main protagonist of Super Gene. He found a black crystal of the size of pigeon egg. This particular black crystal helped in the evolution of a creature. Accor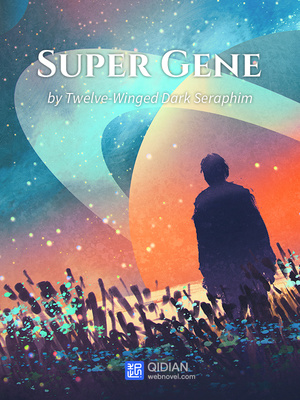 ding to many people Han Sen has amazing judgment and prediction skills.
In the magnificent interstellar era, mankind has finally developed teleport technology, but when trying to teleport, they are not sent to the future, the past, or any land known to men...

This mysterious space is called God's Sanctuary, where lived numerous unknown creatures. Here, humans will make the greatest leap in their evolution to create the most glorious epoch in history.
Genre :
Action, Adventure, Martial Arts, Comedy, Sci-Fi
Support :
https://ko-fi.com/chinesenovels
Last edited: