Intel is set to challenge AMD's Ryzen 5900X with the launch of their new
Core i9-11900K and Rocket Lake S desktop Core chips
that are much faster than AMD's Ryzen 5900X 12-Core AM4 Processor. This is according to a recent publication at PCWorld. Hereunder is the full news details for your learning: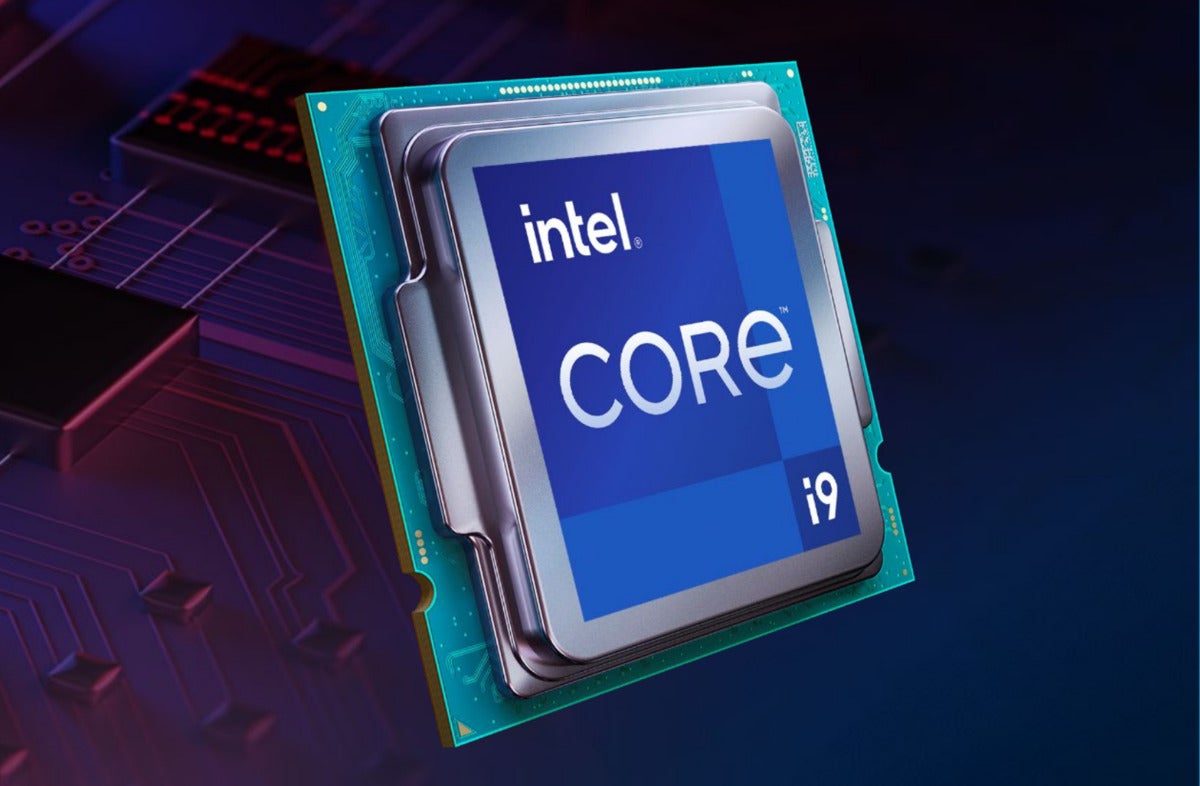 Intel debuted its next-generation 11th-gen ?Rocket Lake S? desktop Core chips at CES 2021 on Monday, boasting that its flagship Core i9-11900K processor offers a 19 percent performance improvement over the prior generation, and with gaming performance that rivals AMD?s most powerful Ryzen chip.

Intel?s Core i9-11900K does take a step back: Intel?s 10th-gen Core i9-10900K offered 10 cores and 20 threads. The new i9-11900K wields just 8 cores and 16 threads instead, at turbo speeds up to 5.3 GHz (single core) and a slower 4.8GHz (all cores) than the i9-10900K offered. It?s also a 14-nanometer chip. But there are subtle, significant improvements, too: a new, wider, 8-lane DMI interface between the processor and chipset, and an increased 20 lanes of PCIe 4.0 off the CPU for GPUs and SSD storage, matching the PCIe 4.0 capabilities that AMD has offered for the last two Ryzen generations. All told, Intel?s promising up to a 19 percent IPC (instruction per clock) improvement and a 50 percent boost in integrated graphics performance, thanks to the new, integrated Xe GPU core.

Intel said that the Core i9-11900K will be available later this quarter, at an undisclosed price. Fortunately, though a new 500-series motherboard chipset will be launched alongside it, the i9-11900K will be backward-compatible with existing 400-series motherboards.
Source
:
PCWorld