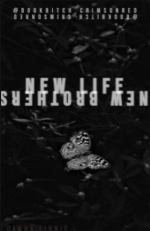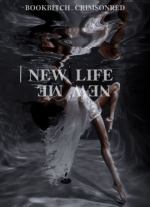 New Life Novel Synopsis
WARNING:
Story may contain strong language, abuse and Violence,
readers discretion is advised...
Thirteen year old Emilia has been through a lot in the past, from having her mother take her from
her family to then having a new stepdad that wasn't too fond of her.
Beat after beat and punishments after the next, she still pulls through.

Just a few months before her 13th birthday, Emila's mother died from her battle with cancer leaving
her in the care of her stepdad.

Something happens which leaves her in the care of the mystery brothers she never knew she had.
This means she has to move across the country to a completely new life with a lot of secrets.

Did I mention that it was six brothers that she does not remember?
She has trouble with creating a bond with them due to her past traumatic life.

Walk with Emilia and her journey into discovering love with a handful of wicked betrayals.
************

#- teen fiction #- abuse #- violence #- death #- mafia #- scared
#- gangs # - life changing #- humour

The first few chapters are TERRIBLE so you have been warned right now.

⚠ there is cussing in this story and has mentions of abuse and violence.
If you are not comfortable with this, you can leave if you like. This can be triggering. Be aware.
Read the complete novella for more views.....
Last edited: