Since the beginning of Facebook, your profile has been the place where you tell your story. People use it to share everything from the small stuff, like their thoughts on an article, to the most important events of their lives, like the photos of their wedding or the birth of their child.
Facebook Timeline is beta not live for everyone but an early preview is available for developers only.If you are not a Developer we can help you using this cool facebook feaure. Simply, follow the steps: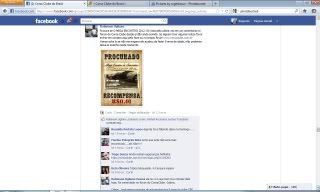 1. Open this link
https://developers.facebook.com/apps
and click on +Create New App
  2. Add the App display name and namespace, this can be any piece of text.
  3. On the next page, you will see the App ID and Secret and other details.
  4. Click on Open Graph on the left sidebar of this page.
  5. Simply define what your dummy app is capable of, like ?People can read a book? and click Get Started.
  6. In the next page, Action Types, scroll down and simply click Save Changes and Next
  7. Next, Time Aggregrations, scroll down and click Save and Finish.