For some, America is already an old news, and no longer the trending option. Canada, on the other hand, welcomes skilled and semi-skilled immigrants from all over the world because they know the value that hard-working people bring to the economy. Your chance to immigrate to Canada from the Philippines really boils down to finding a job and working hard. If this is the kind of person you are or can be, there are literally hundreds of thousands of jobs in Canada just waiting for the right people to apply. Once you've secured a job, there is a Canadian visa or immigration program that's right for you. Thousands of Filipinos are discovering the incredible benefits of immigrating to Canada, if you are eligible for immigration, you can start the process and live and work in Canada.
Why Immigrate to Canada?​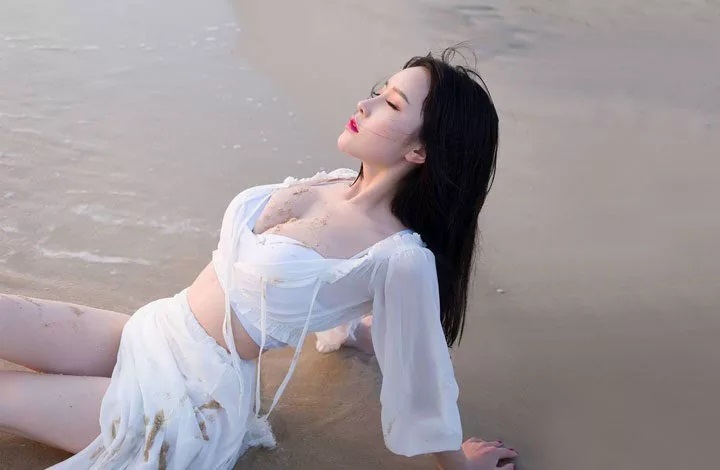 Employment opportunities​
Through immigration streams such as the Provincial Nominee Program and the Atlantic Immigration Pilot, Canada is opening up the possibility for hundreds of thousands of immigrants to be eligible for permanent residence the next year. Provincial appointment programs focus on the specific labor needs of their provinces, while the Atlantic Immigration Pilot Program aims to attract migrant workers of all levels to Atlantic Canada.
The strong demand for labor is explained by the fact that Canada's population growth cannot meet the demands of a rapidly growing economy. In addition to the thousands of vacancies, hundreds of thousands of jobs are created each year. The high wages of skilled and semi-skilled workers, such as butchers, mechanics, and IT professionals, attract people from all over the world.
Mechanics earn an average of $55,263 per year.
Generous minimum wage requirements put in place by the Canadian government for farm workers and harvesting laborers ensure a good quality of life for all of Canada's residents. Harvesters earn an average of $23,400 per year.
Long-haul truck drivers earn an average annual salary of $48,750 a year and are one of the most in-demand jobs in Canada. Nearly every province needs truck drivers.
IT professionals such as web and full-stack developers are in massive demand and earn an average of $72,500 a year.
Engineers are always in demand, the average salary is $69,547 a year.
Accountants and other financial officers also do very well for themselves in Canada, with an average annual salary of $58,403.
Permanent Residency​
Under the immigration programs mentioned above, and many others, it is possible to apply for permanent residence even before immigrating to Canada from the Philippines. There is a strict list of requirements that must be met, but you have the option of becoming a citizen of a country with one of the best public support systems in the world. Public support in Canada includes free health care and education for all children under the age of 18.